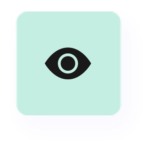 Our vision
At Elemate, we believe that collaboration, awareness and understanding of one's environment are critical to engaged and successful teams. We will improve access to this type of information at work and thanks to digital, we transform knowledge management into a rewarding and fun activity.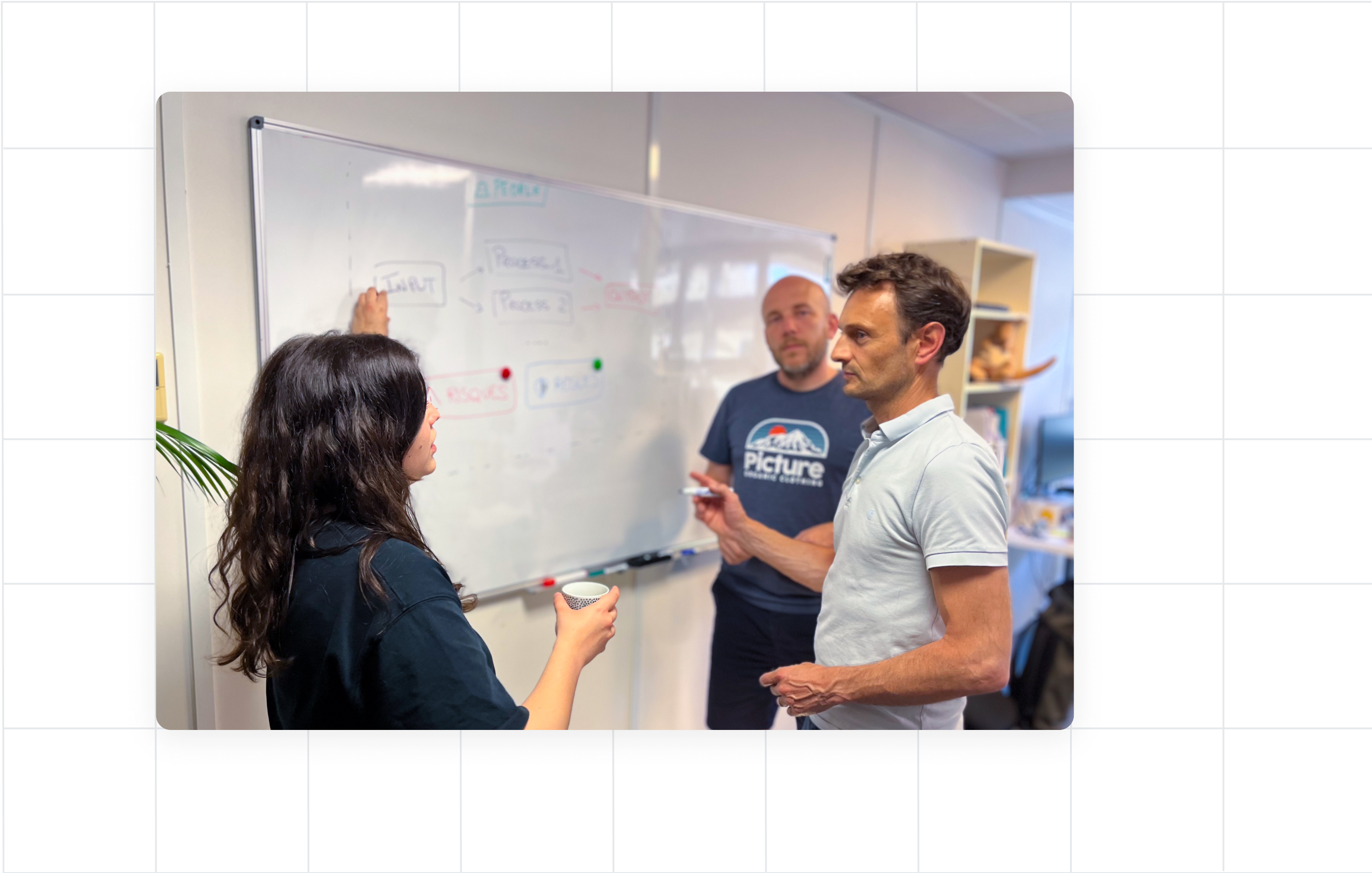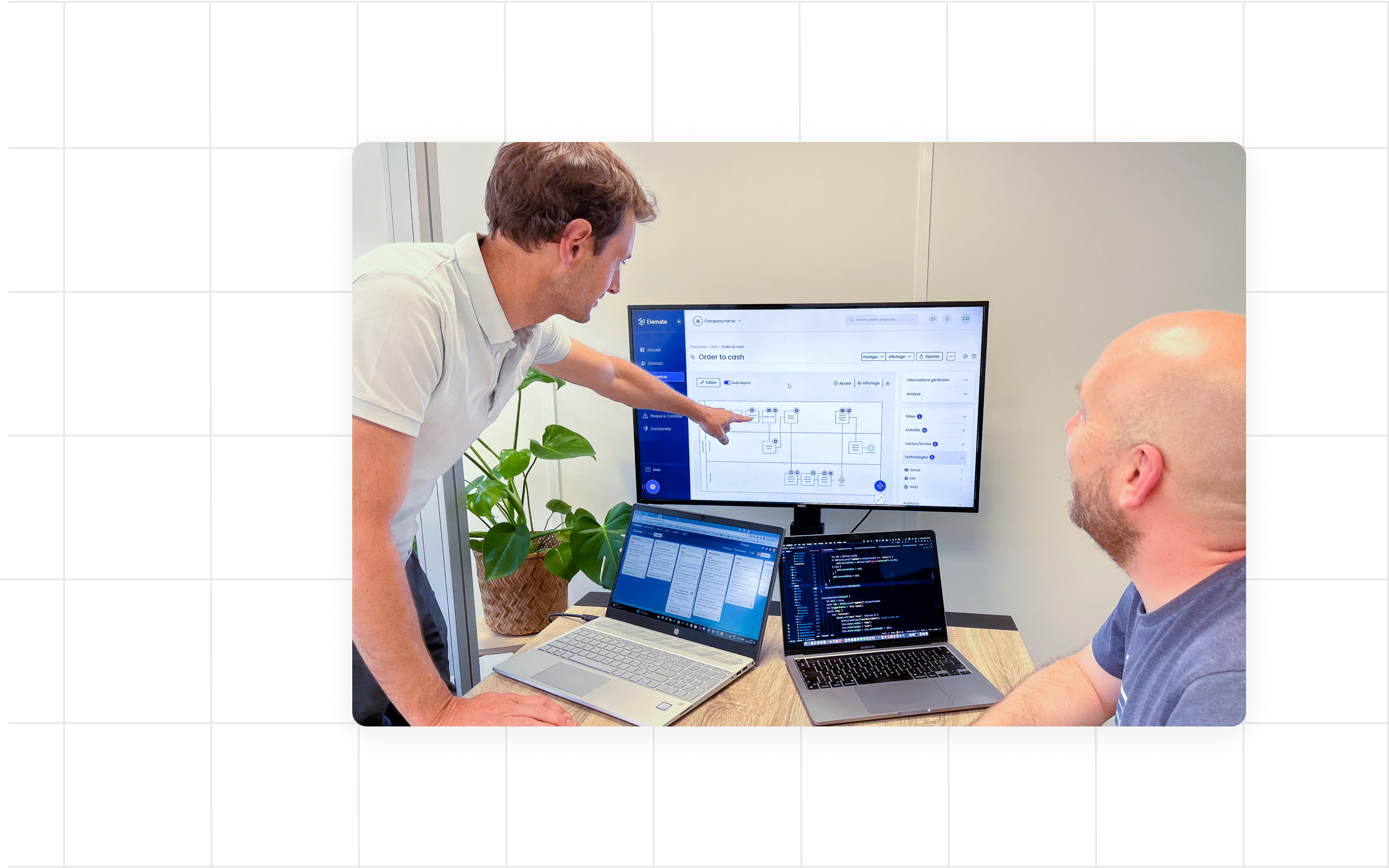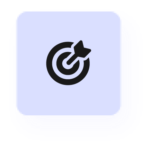 Our mission
We create affordable and elegant solutions that help you build and share a global understanding of your organisation. We start by making the inevitable tasks of formalising and representing your activities quick, painless and affordable. Then we harness the power of digital to make this wealth of information useful to everyone in your firm.

Transparency
We naturally start by applying this principle to our relationships, before helping our customers to become more transparent about their organisation.

Honesty
We didn't choose this value, it just became obvious. It is also an integral part of our customers' intellectual approach to achieving their objectives.

Tolerance
Every employee, every customer and every problem is different. It is through deep respect and tolerance that we aim to earn our spot as leaders.

Excellence
Driven by a desire for performance, efficiency and the satisfaction of a job well done, we expect ourselves and our employees to have a strong desire to do well (or to learn!).
A strong and engaged team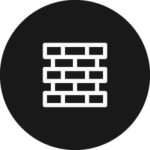 Solid foundations
Elemate is first and foremost the fruit of a nice encounter: 2 engineers with very complementary profiles and backgrounds who met in Sydney in 2003, then went their separate ways before meeting up again "by chance" in Bordeaux in 2017.
Working for major groups such as Legrand and CEVA Santé Animale, Thomas acquired solid expertise in supply chain, change management and organisational performance issues. During his 20-year career in Australia and then in France, he regularly coded tools that were useful in the day-to-day work of his teams and decided to create Elemate in 2020.
As for Grégoire, first in Financial Markets then in Operational Performance and as Chief of Staff in start-ups, he constantly has to bring diverse teams together around a common frame of reference to perform better together. He joined forces with Thomas in 2021 to launch Elemate, convinced by the value proposition of this unifying tool.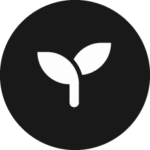 Genesis of the project
It was during the Covid period that the Elemate concept took shape, based on the following observation:
Whether voluntary or mandatory, for the purposes of certification, audit or even transformation projects, most organisations are subject to increasing obligations to document their activities.
And who likes that?
There must be a way, thanks to digital technology, of capturing information linked to the way in which the entire organisation operates much more simply, and of smartly bringing this knowledge together in a single, dedicated receptacle.
As we are very sensitive to the customer experience, particularly in BtoB software, we set ourselves the requirement that information maintenance should be simple, intuitive and affordable with a B2W-first (Business to Worker) approach.
Finally, we wanted to tackle the current mess, as most of the knowledge currently stored is either not usable or useless (in silos, not up to date, inaccessible, unsuitable visuals).
The scoop ? We made it and Elemate is already popular and ready to use !





Ready to go ?
Enjoy a free 1 month trial of Elemate -no commitment- and see for yourself !